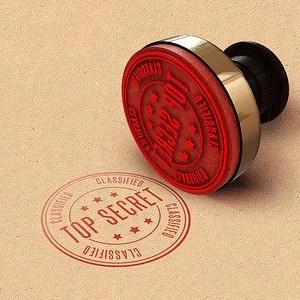 Imprint Service
We do it.
Do you have a website but don't want to publish your address? Or you don't even want to show your identity? We understand this e.g. for authors writing under a pseudonym or people who like to publish political views but do not want to be threatened by third parties.
Most laws stipulates that all authors of books and websites must publish a legal address. This usually takes place in the imprint of a website or book. With our simple imprint service, we give you an address within your home country. The following would show up as an imprint:
imprint
Hans in Luck ← your real name
c / o John Doe ← Our address
Example Street 27
212121 Example City
Letters will be forwarded to you, we will not process them.
If this is not sufficient for your purposes, we still have the option of e.g. moving the website abroad. We take care of the administrative and technical part of the website and supply an address outside of your home country. This means that you no longer have to appear personally in the legal notice. Our office abroad is available for cover letters and forwards them to you, these usually. scanned via email.
This does not mean that you are allowed to publish illegal content. You remain responsible for the content and we assume no liability for it. So, if law enforcement agencies request your address, we are going to pass it. If we notice criminal or illegal content on your pages, the relevant pages or the entire website will be disconnected.
The costs for the imprint service depend on the amount of support and are determined in individual cases. If you need further information, please send us an inquiry.