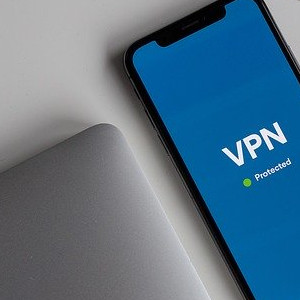 Virtual Private Network
Wir do it..
While using the Internet, everyone knows at least your IP address. And anonymity is passed. If you live oin a foreign country, most probably you do not have access to live-streams by Television companies of your home country, you know that. Usually these streams are geo-protected. Maybe you also live in a country where WhatsApp, Skype or similar messengers are blocked. You can no longer call home like ET. Internet traffic can also be intercepted by so-called man in the middle attacks. But there is an easy and inexpensive way to get around all of this. Use the functions and advantages of VPN.
Advantages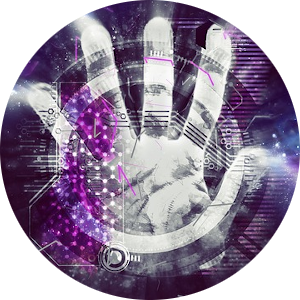 All of your data is encrypted and transmitted using the latest encryption algorithms. This means that spying out data by hackers, governments and service providers is almost impossible. Your encrypted data is illegible for third parties.
Internet service providers or other third parties cannot read them. Even if they manage to switch into the transfer.
Governments cannot check logged data because it simply does not exist.
All of your transferred data passes through this tunnel and therefor is secure and protected.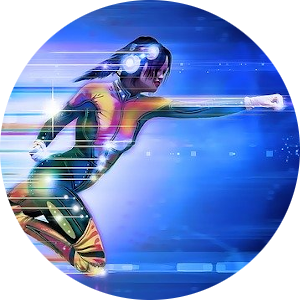 The speed of your transmissions may be insignificantly reduced due to the encryption. But everything feels super fast because bandwidth throttling by your service provider is prevented. In other words, buffering is less frequent and it goes more smooth. You will feel it as soon as you start streaming or if you are using our VPN servers specialized on Peer-to-Peer file sharing. Just get your VPN and feel the difference.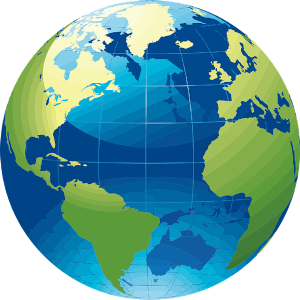 The network of VPN servers extends worldwide. This also includes some servers with dedicated IP addresses or disguised servers. So you may always use a server that suits you and your requirements. You may change the server at any time. This is particularly important for streaming offers. For example, if you live in the US would like to watch your favorite television channel in GB , just switch VPN to a server within GB. The broadcasting company cannot recognize you are not accessing the program from GB.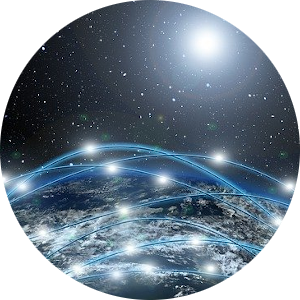 P2P trafiic and sending large data is not a problem with VPN. With file sharing, every participating user is able to see the IP address of the other users at any time. After all, they exchange files with each other. Of course, this is not so exciting for your data protection. While using a VPN, other users may only see the IP address of your chosen VPN server. This means, no conclusions can be drawn about you or your location.
Internet service providers can also easily see whether you are participating in file sharing. This in turn can lead to bandwidth throttling. As you can see, there is no way around using your VPN.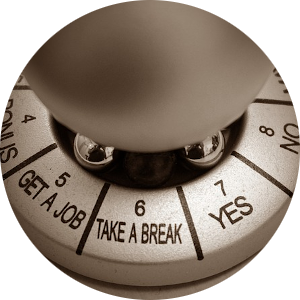 The connection to the VPN server is very easy to configure. All you have to do is download and install an app, select a VPN server and you are connected. As simple as having a cup of coffee.
You may use one account for a maximum of six devices in your household. So, simply secure the family or roommates on the same account. Apps are available for all common operating systems such as Android, IOS, Windows, MacOS and Linux, and if, contrary to expectations, it doesn't work, our support is available at all times. Of course, each device can also be connected to different VPN servers.
Nobody in the internet should know who you are or were you are coming from. But it is so simple to get your data and afterwards a little bit tracing and your privacy is gone. Look how simple it is to get some of your information....
Ihre IP Adresse: 44.210.85.190
Ihr Hostname / Internet Service Provider: ec2-44-210-85-190.compute-1.amazonaws.com

After you have set up your VPN, you will get a different IP address and a different service provider. This data cannot be traced back to you.